Event
Looking Glass Foundation's 15th Annual Gala
With your generous support and the dedication of many volunteers, we are creating a community of glowing stars, shining bright with hope for the hundreds of youth and adults who suffer from eating disorders each and every year. Although it may sometimes feel we are just a single star alone in the night, if we step back and look up we realize we are part of something magical. For some it may be difficult to step back and look up, which is why your support is so critical as it helps sufferers and their families to no longer feel alone. With each community member the sky shines a little brighter. On April 5th, 2019 we encourage you to shine bright with us.
Our annual Gala celebration brings those dedicated to ending the tragedy of this disease together with the friends and families who have been touched by it.  Registration is now open here!
With the generous support of Gala guests, partners and auction donors, the Looking Glass Foundation continues the fight against eating disorders – serious mental illnesses that affect nearly 1.5 million Canadians. Through innovative approaches to early intervention, support, recovery, and relapse prevention, we are able to make a real difference in people's lives.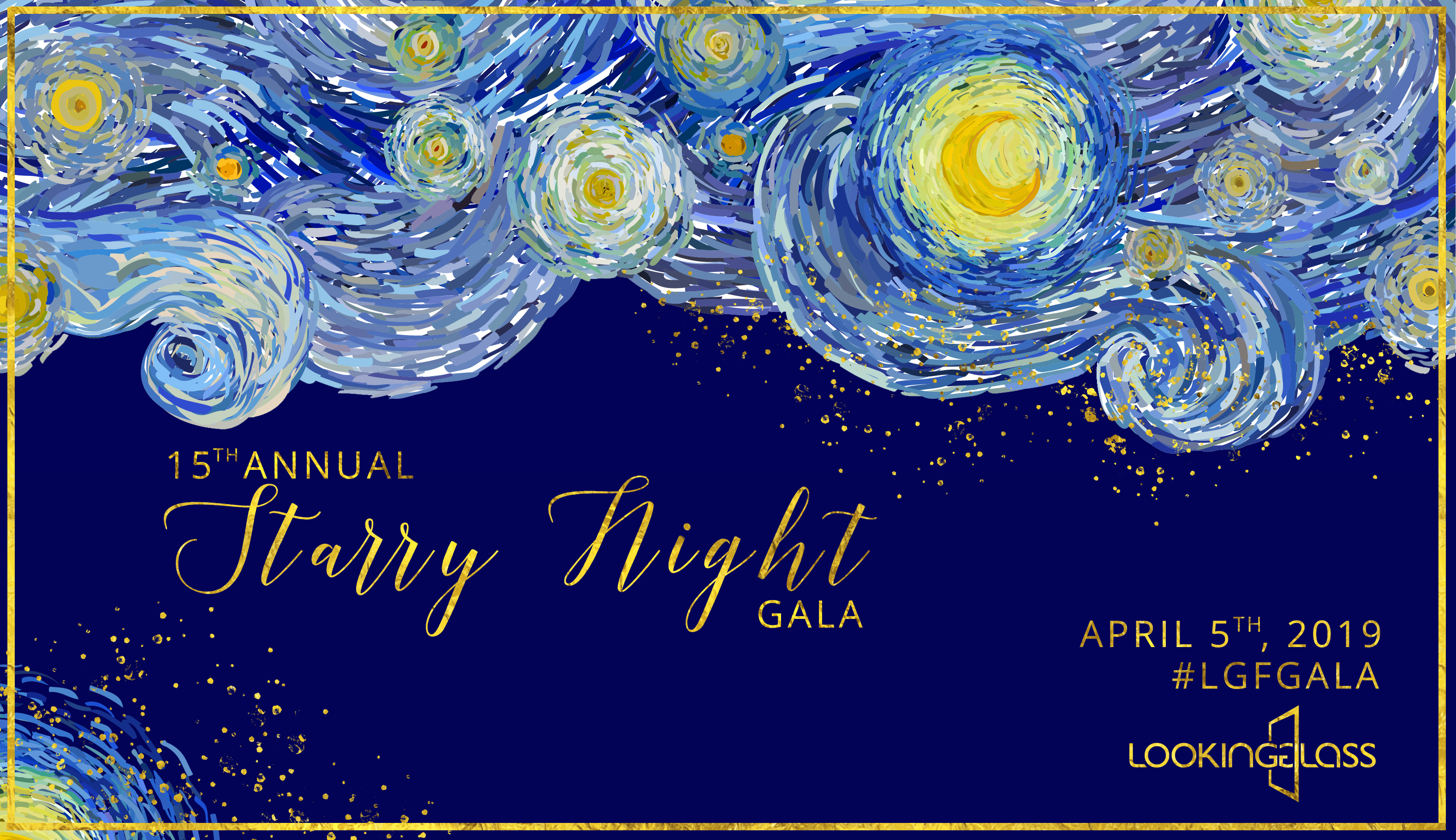 Location:
Rocky Mountaineer Station, 1755 Cottrell Street, Vancouver
Date:
Apr 5 2019 -

6:00pm

to

10:30pm